The Sagebrush Blog began on April 9, 2007, so we are five years old today!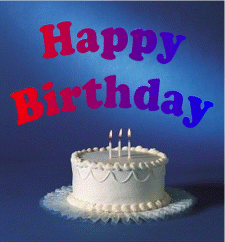 We haven't actually been blogging continuously all that time, taking a hiatus from April 2009 to October 2011. It is hard to avoid the dreaded blog-poster burn-out.
We got better.
My current goal is to post at least once a week, with about 30% of new posts to be tutorials or technical application notes in long form, while the rest are breezy pointers to cool stuff elsewhere tangentially related to Sagebrush products.
Most posts in one month: 23 in May 2007
Longest post not in Random Friday: A License to Nil (935)
Shortest post not in Random Friday: Cricket Audio Grafitti (3)
Total published words in posts: 41,687
Average words per post: 195
Related posts: