We had the opportunity to explore Las Vegas, New Mexico (not the other one).
Old western towns along the rail line tended to have one fancy hotel to make a good impression on visitors, and the Plaza Hotel on the square of Las Vegas has been restored. We took a room, and can recommend a stay for history fans.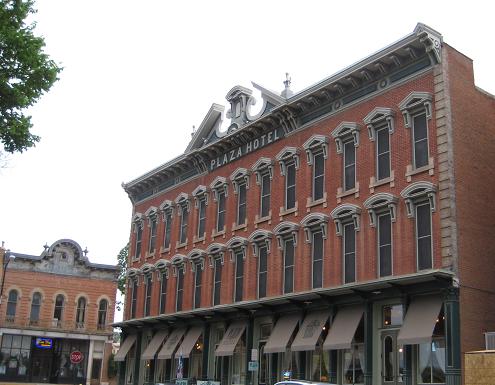 Las Vegas has over 900 buildings listed on the National Register of Historic Places. Take a random walk and absorb the architecture.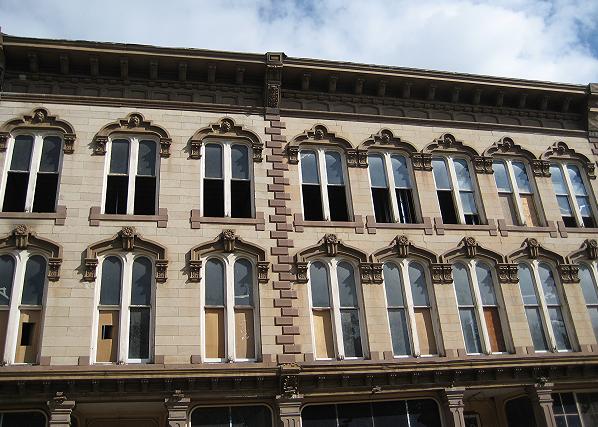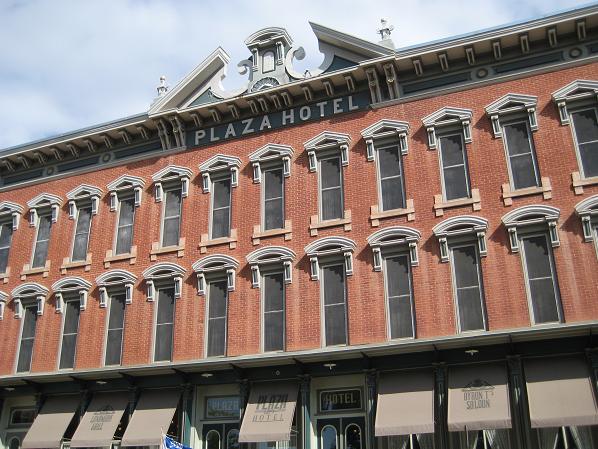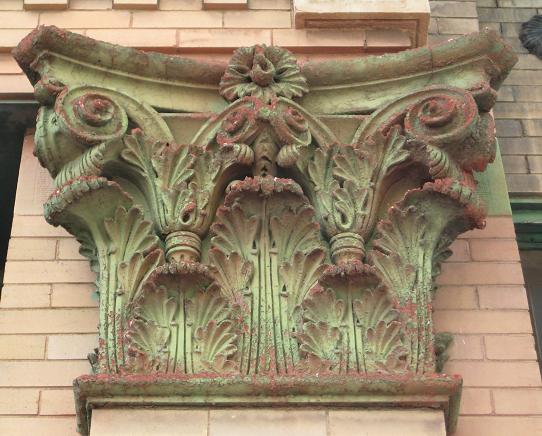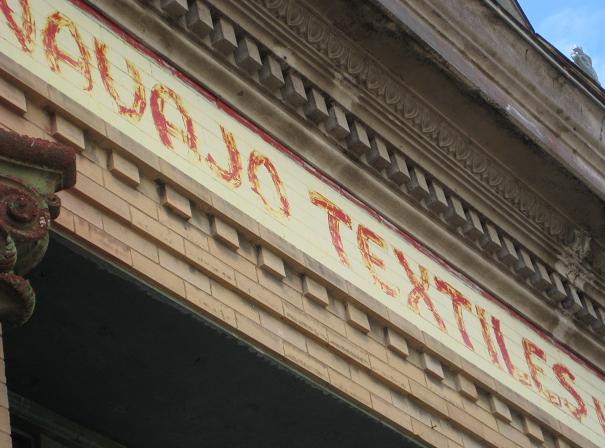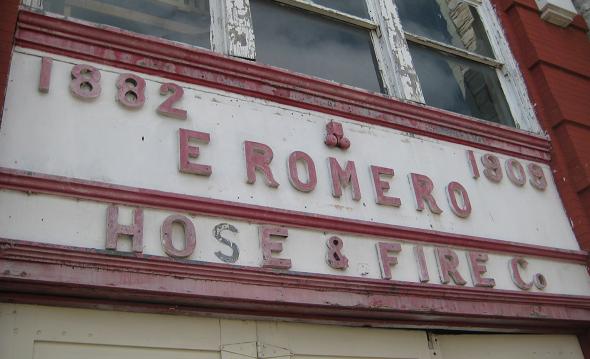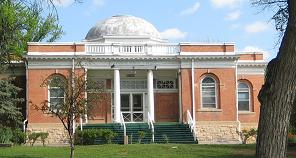 Carnegie Library, 1903, only surviving Carnegie Library in New Mexico, with a nod to Monticello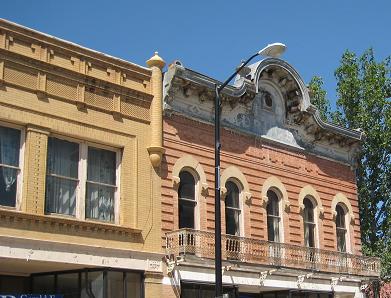 Related Posts: What We Tour