VCRadio version 1.9 has been stuck in beta for several months. Here's why: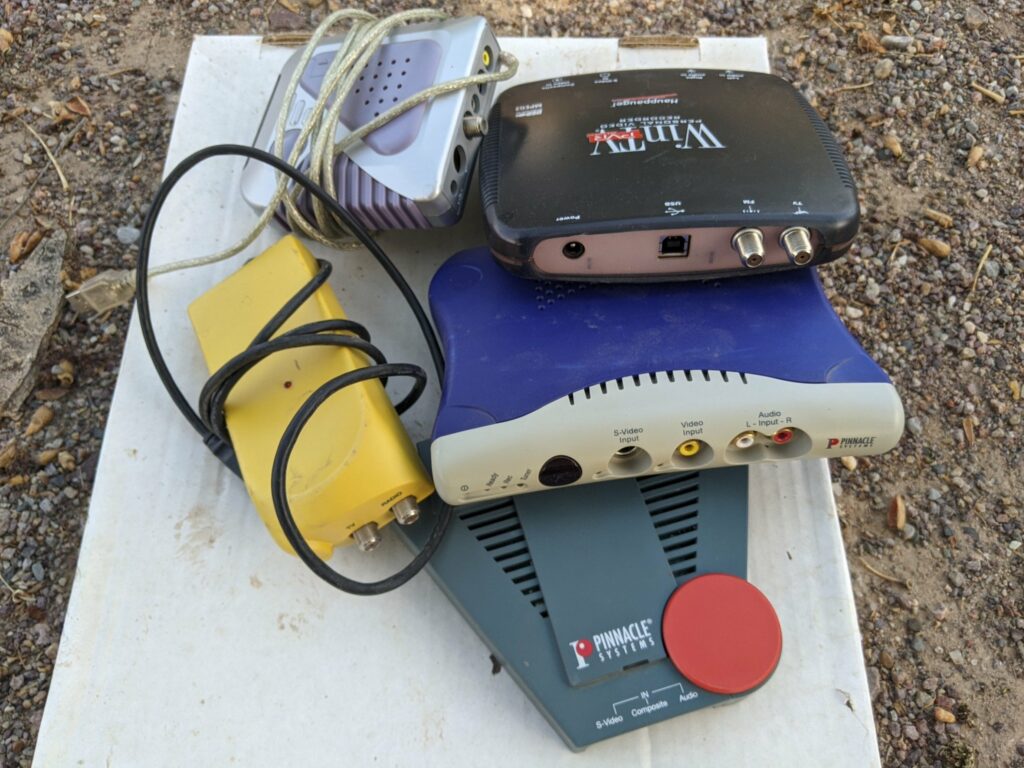 We have acquired several USB TV/FM tuners to support this product, and none of them have drivers running under Vista yet! We really don't want to purchase another USB NTSC/FM tuner if we don't have to, but it might be necessary to test with Vista. We do have several non-TV tuners working with Vista, but for completeness we wanted to look at TV tuners as well.
Does any other VCRadio user have a USB TV/FM tuner with drivers updated for Vista/later?